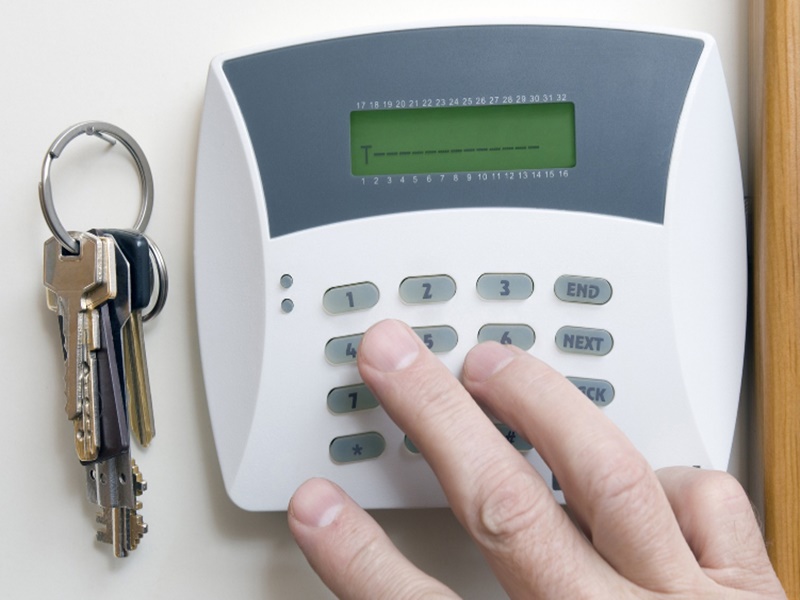 Grivas Gerasimos
Security Systems Pagrati
The company GRIVAS GERASIMOS is based in Pagrati since 2007 and is active in the field of security systems. It has modern and quality materials, personal placement work and direct service, as well as absolute specialization.
It provides high quality services, and is constantly informed about new technologies.
Our safety systems meet all the necessary safety standards, according to the European Directive EN-50131.
The company GRIVAS is the official representative of Atlas Security. Our goal is to maximize the satisfaction of our customers' needs, combining quality and cost, direct service, providing complete solutions to all security issues and responsible responsiveness to our customers.
We come to your place, we study security needs and we discuss with you some advantageous solutions.
We are next to you on every security problem.
Contact us and we will respond promptly.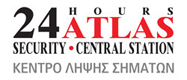 Grivas Gerasimos
25, Efroniou str Pagrati
Τel. 2107290012 | Mob.: 6932756761 | g-grivas@otenet.gr